Dogs by Melissa started in 2015 and have helped people create an open level of communication with their dogs that leads to happy, healthy relationships.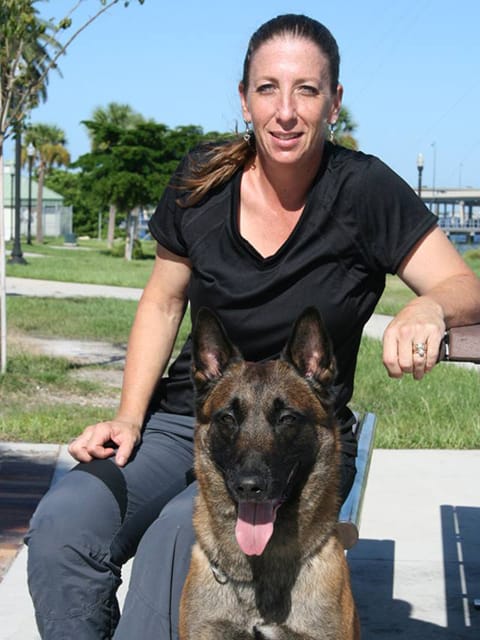 How We Work
At Dogs by Melissa we have trained dogs as small as 3 pounds and as old as 12 1/2 years. It is never too late to start giving your dog the structure it needs for a calm, peaceful, happy life.
Melissa, Trainer
Melissa has been training dogs for over 20 years. She has been involved in Schutzhund (IPO) 20 years and has been a judge in the sport since 2011.
She has competed at club, regional, national, and world levels and has titled many dogs. She started her career with animals as a veterinary technician and then went on to specialize in veterinary dentistry before becoming the clinic office manager.
---
Amy, Trainer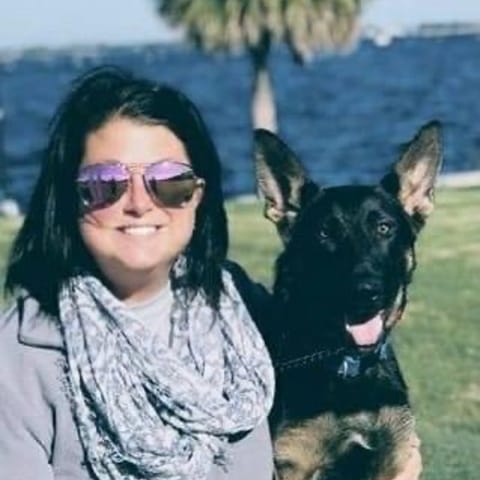 I was born in Port Charlotte and lived in Punta Gorda until 2003, when I moved to Central Florida. I first met Melissa when I was a kid and she used to babysit me. I knew since I was a kid that I wanted to be in the animal world. My first job right out of high school was at a vet clinic.
I stayed in the veterinary world until I got a text from Melissa asking if I knew anyone who would want a new career as a dog trainer. I of course said yes! Me! That was in June of 2020.
I have two dogs: Rocky, who is a mixed breed, and Snowcone, who is a little Shih Tzu / Maltese mix. I also have two cats, Lucy and Waylon. I love Punta Gorda and my job. It is so much fun watching dogs progress through our programs.